ForexKingle EA is a scalper trading system that trades with the trend. It will do EVERYTHING for you, perfect for novices too. To boost your confidence we'll provide you with a set file that provides you unimaginable accuracy.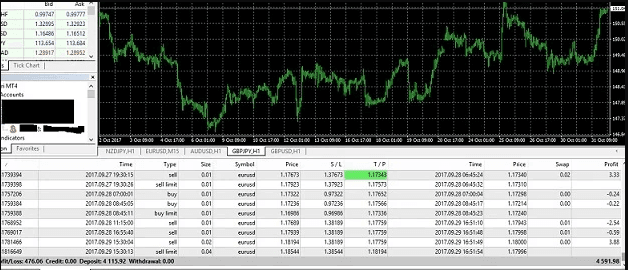 We recommend using at least 100 USD which is 10,000 cent account or 5,000 standard account
Also, it best works on GBPUSD and EURUSD Note: You can still apply it on any set of pairs and it works fine.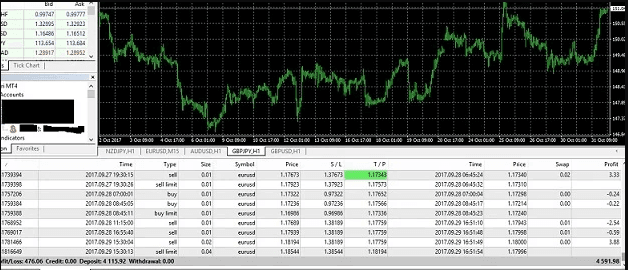 Recommendation for ForexKingle EA
Minimum Cent account balance of 100$(equivalent standard account) or FTMO challenge accounts.
Work best on GBPUSD and EURUSD. (Work on any pair)
Work best on H1 TimeFrames. (Work on any time frame)
The Best FireStorm Scalper V5 should work 24/7 on VPS to reach stable results. So we recommend running this free forex EA on a reliable VPS (Reliable and Trusted FOREX VPS – FXVM)
Low Spread ECN account is also recommended (Find the Perfect Broker For You Here)

Start Trade: This is when the trade will start
End Trade: This is when the trade will end.
DbLots: If set to 1 it means your 3rd lot size will start increasing. But if set to 2, all lot sizes will be Fixed Lot.
Lots: That is the starting lot size.
Sl: That is the specific stop loss for all the trades
TP: That is the specific take profit of all the trades
Cycle: This is the next cycle when the 3rd trade will start, followed by the rest. You can also call it the Gap difference between trades.
Your Defined Maximizer: This is like the next 3rd lot size multiplier followed by other trades lot sizes.
Magic Number: That is the magic number for this EA.