Details about the trading system adviser Midaz Deo Robot
To open an order, the system uses correlation + volatility force;
Use pending orders is a natural filter since, after a breakout, the price is often rolled back;
Every order has a stop-loss;
Additional protection: when the signal is reversed, the order will also be closed;
Money-management: fixed lot size or lot as a percentage of available funds;
The Expert Advisor has breakeven and trailing stop;
TimeFrame M15 (for aggressive) or M30 (safe conservative trade)
Trading Time: European Trading Session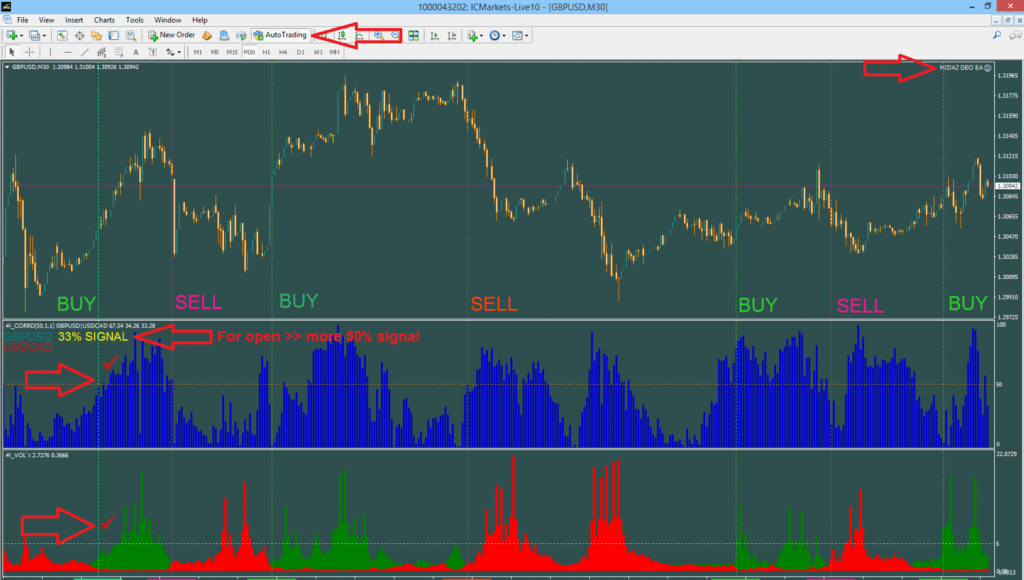 MIDAZ DEO Robot for GBPUSD
100% Autotrading
European trading session
It is possible to trade in micro accounts
Any broker with a small spread for GBPUSD
Fixed stop loss for each order
The average loss of 16 pips
Average Drawdown 9%
No martingale
Trading system of correlation and breakthrough volatility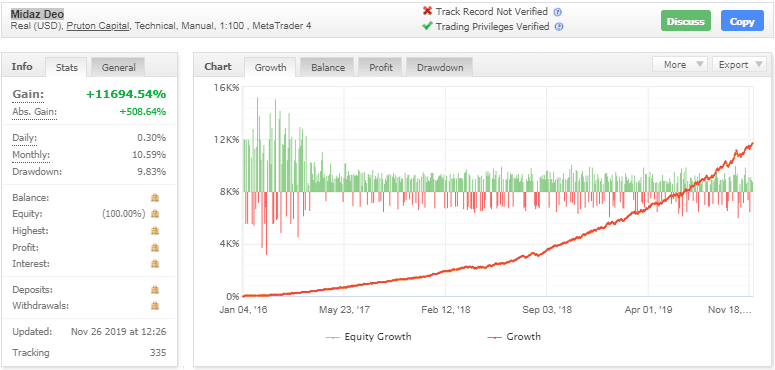 The robot will show the coolest results on accounts with a small spread broker like LQDfx. Especially if you picked up a set with a little TP.
The bot closes the order either in the stop, or upon reaching the risk percentage, or by the return signal, so do not be surprised if the bot opened the order, and after 2 seconds, like a scalper, closed it in minus.


Keep the chart open for SecondSymbol and for FristSymbol, install the EA only on FristSymbol. Default Settings doesn't work so Load "M30 2705.set".
Recommend GBPUSD for the FirstSymbol but EURUSD works too and test with other symbols combinations on demo or strategy tester.